Infinitely Better

Our goal is to make progress towards a society where governments, businesses and individuals can become infinitely better by embracing sustainability, fairness and long-term thinking.

Learn More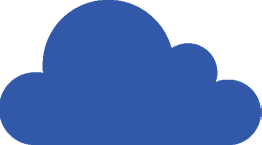 What is infinitely better?
We believe that a commitment to becoming infinitely better requires a fundamentally different way of thinking than simply trying to achieve short-term gains. Instead, this infinite goal requires companies, governments and individuals to embrace sustainability, long-term thinking and mutually beneficial partnerships.
We want to build a community passionate about figuring out what better really means and how to make progress towards this infinite goal.
Overview
We are a community who believe that deeper thinking about what better looks like, and how to get there, will allow us to tackle some of the world's biggest challenges. Better doesn't just mean more technologically advanced, bigger, more profitable or productive. It means to improve in a way that is sustainable and truly represents us.
Philosophy
We live in an age where we have all the tools to be better, but somehow have lost sight of what this really looks like. Companies, governments, political parties and organisations all have ideas of what they would like us to be or do to be better for them. They have a vision on how they can build habits, influence and persuade us to be better for them, but is that really better for us?
Long-term thinking
Switching to infinite goals means changing the time horizons associated with goals. Sacrificing future growth and well-being for short-term gains becomes clearly counter-productive.
We are inspired by organisations such as The Long Now Foundation in this area.
Sustainability
Sustainability is not only about protecting our environment to support future growth, but also the sustainability of work practices prioritising health over productive.
People first
Putting people above everything else helps to ground the missions of companies and organisations into the stakeholders that matter most.
Current Projects
We currently are involved in 2 projects, but invite collaborations and participating projects!
Octocol
We established Octocol as a proof-of-concept for how companies could be built around infinite goals. Octocol develops tools for companies and individuals become better, including a personal analytics platform.
Infinitely Better
We just launched a site for infinitely better, and will be publishing new ideas, concepts and media regularly.
Infinite Goal
Our infinite goals mean that our mission is never complete, as to be better is a continual journey of adjustments and improvements.
Not for Profit
We are community dedicated to encouraging explorations of what better means. We invest all income and donations towards this goal to create resources and spread the word.
Open to All
Anyone can make progress towards this goal in their organisations or personal lives. We encourage participation in this community to share ideas and build collaborations.
Roadmap
We are working to highlight people's experiences in progressing towards infinite goals.
Infinite Businesses
Infinite goals for businesses focus on how their core activities can benefit key stakeholders and especially their community and customers. Concrete investments in sustainability are essential to ensure future opportunities.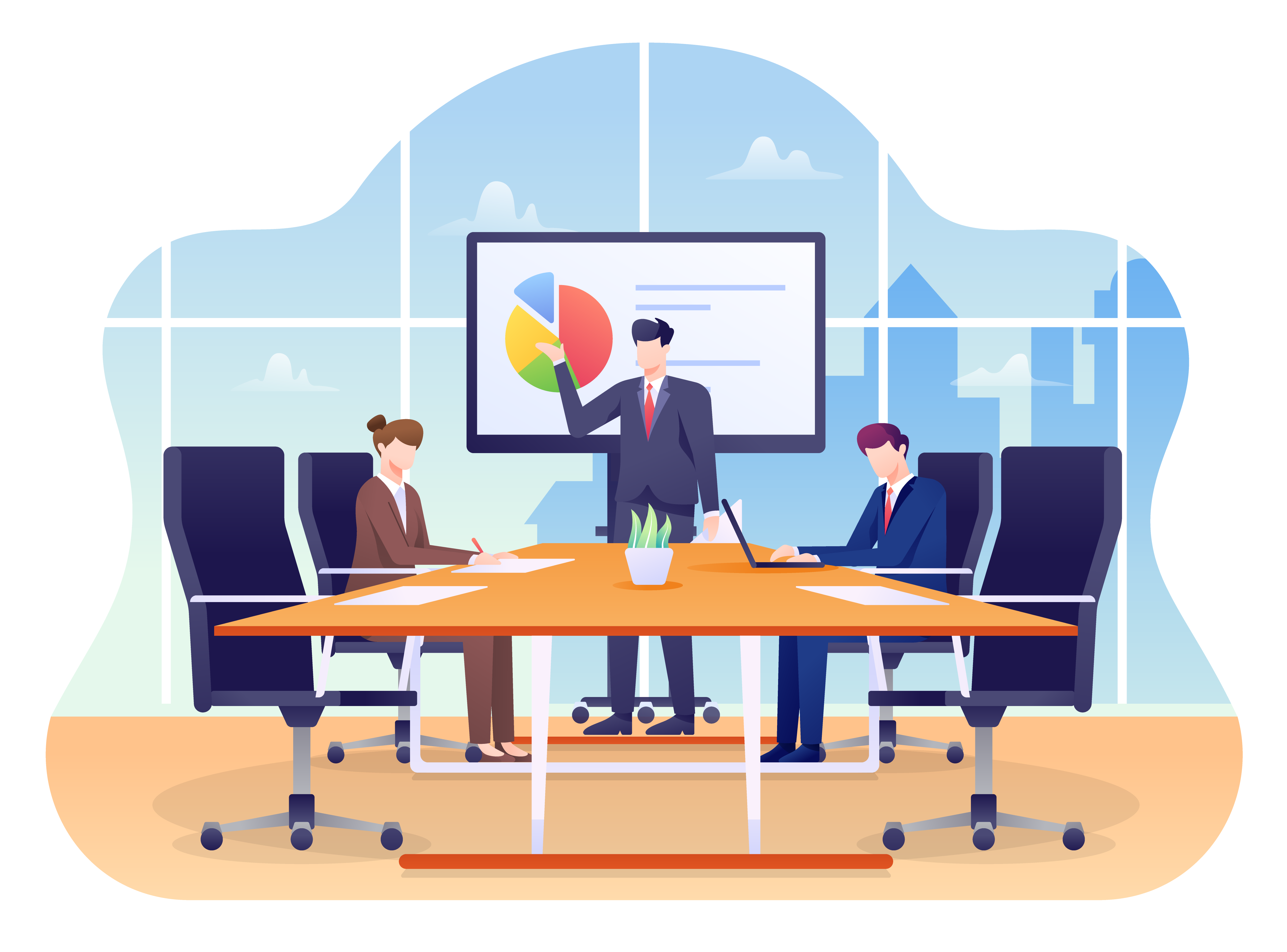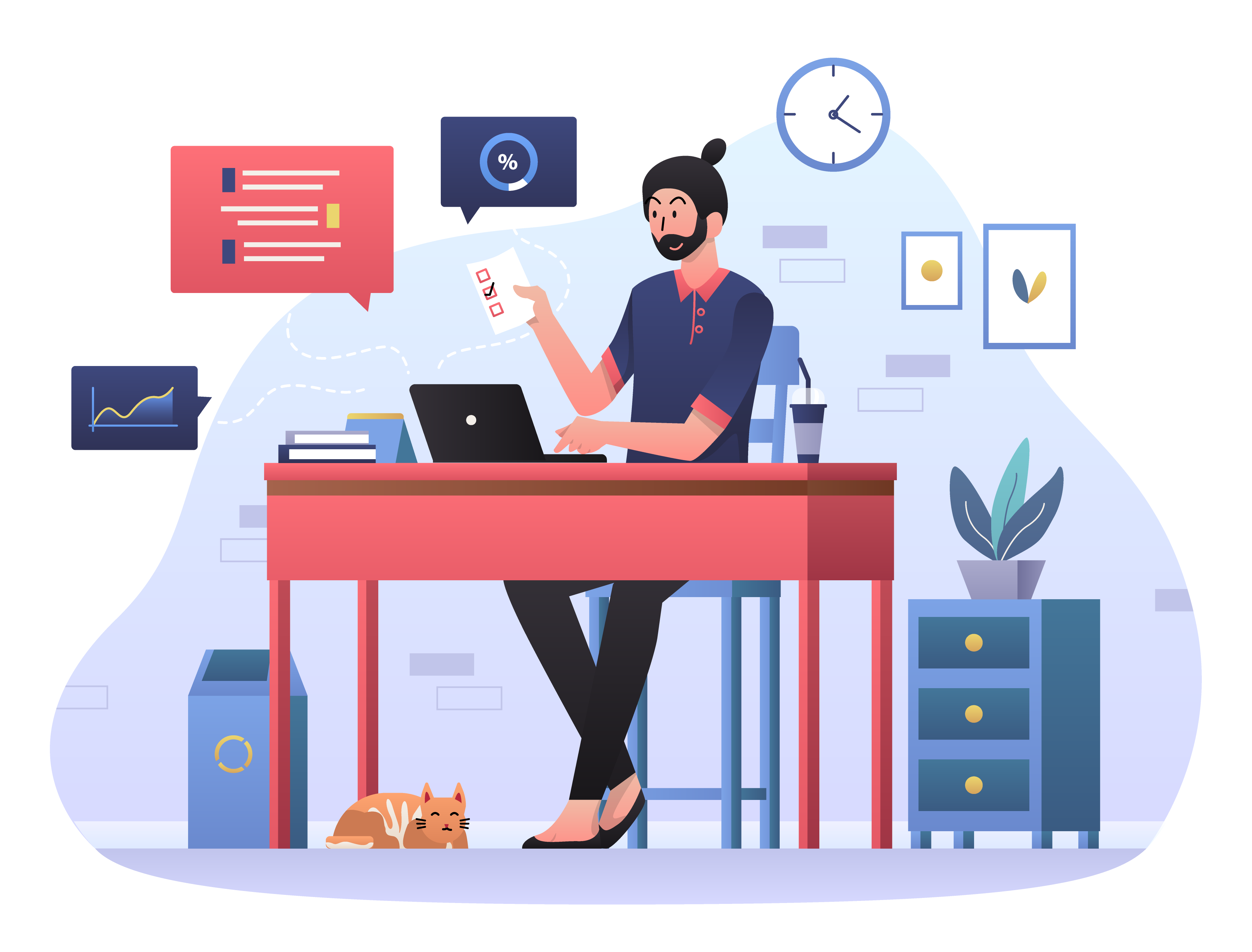 Infinite Individuals
Working out how to be better is challenging, especially when it requires navigating a dizzying array of trends and marketing messages. Effective approaches include running personal experiments, tracking data and metrics (as part of a quantified-self) and using tools to promote self-balance.
Subscribe for Updates
Stay in touch for the latest updates and changes to infinitely better.